"And she will bring forth a Son, and you shall call His name Jesus, for He will save His people from their sins." Matthew 1:21
Christmas Tree Decorating Contest
Volunteer
We couldn't do this without you. It's a heartwarming way to give back to your community.
See More
Home Delivery
Are you or a family member homebound? Our volunteer drivers are here to help.
See More
Who We Are
and why we do this. CFD is a non-profit volunteer organization that serves a free Christmas Dinner to the entire community.
See More
Donate
The Christmas Friendship Dinner is free to everyone and we do not accept donations at the event. However, we couldn't do this
See More
You Make The Friendship Dinner Possible!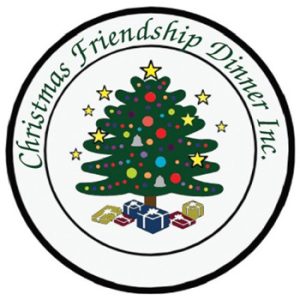 Christmas Friendship Dinner
December 25
Menard Sports Center
1001 S. Clapp St. Wasilla, AK